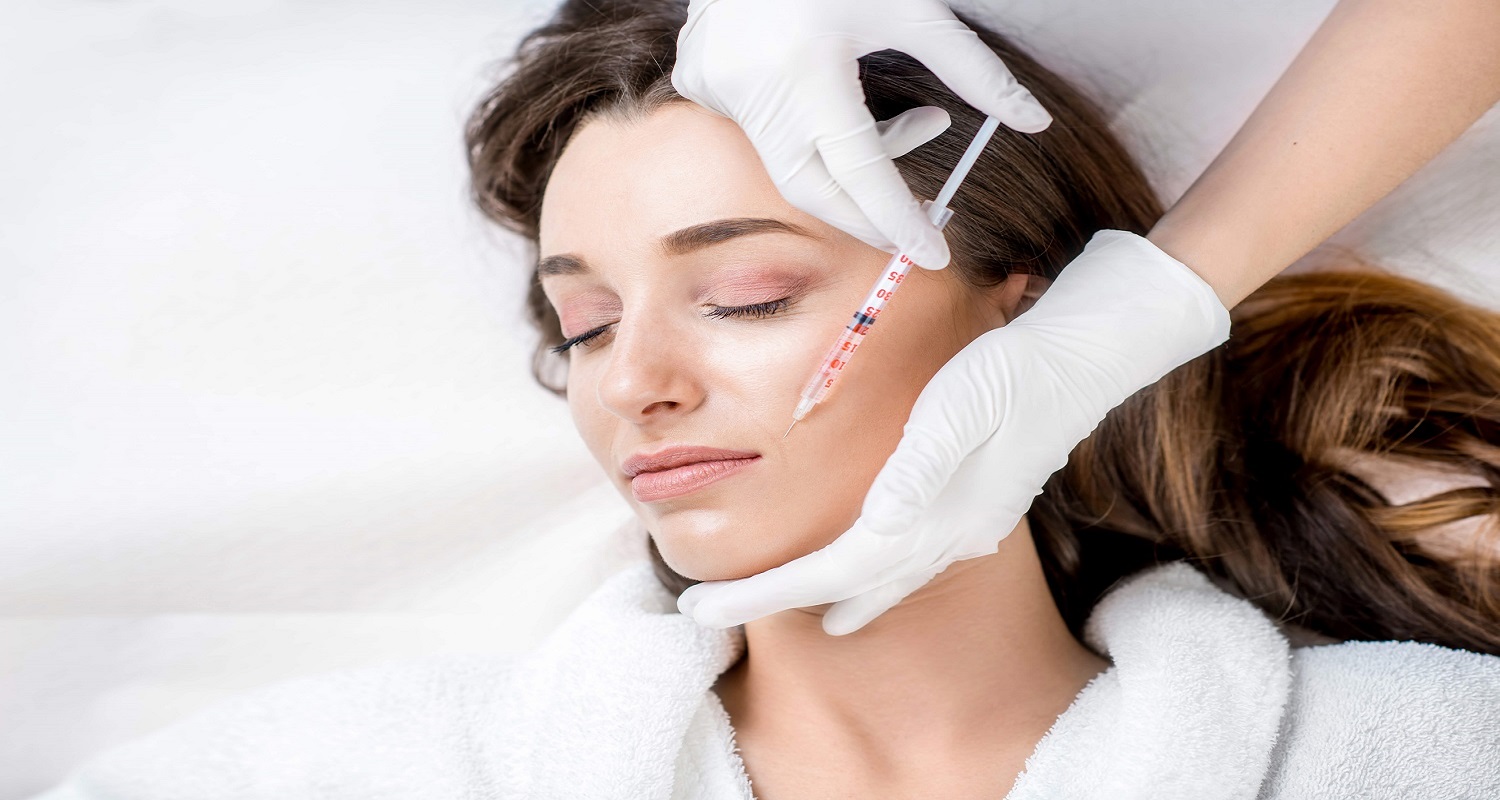 27 Oct

Aesthetic is a way of bringing beauty

Aesthetic medicine provided by aesthetic doctors is a fascinating new medical trend. Patients want to be healthy, but they also want to enjoy life to the fullest, be fit, and minimize the effects of aging. Indeed, patients are increasingly requesting quick, non-invasive procedures with minimal downtime and risk. In general, the needle is gradually replacing the scalpel.
Aesthetics is now blooming into trend
Aesthetic Medicine encompasses all medical procedures aimed at improving the patient's physical appearance. Aesthetic Medicine is not limited to dermatologists and plastic surgeons, as an aesthetic doctors of all specialties seek to address their patient's aesthetic needs and desires. Some medical aesthetic clinic procedures are performed under local anesthesia, while others are performed without any anesthetics at all.
Beauty therapies start here
In recent years aesthetic beauty became a trend. This trend explains the current global success of Aesthetic Medicine. These cosmetic procedures include:
Botulinum Toxin Products
Botulinum Toxin Products are injectable medications used to temporarily improve the appearance of various types of facial lines such as Frown lines, Forehead lines, and Crow's feet.
Micro-Needling (Collagen Induction Therapy)
Micro-needling is a non-surgical procedure that uses tiny needles to puncture the skin's surface and create small wounds. Your body produces more collagen and elastin as a result of the little injuries, which helps your skin heal and gives you a younger appearance.
PRP- Platelet Rich Plasma- Vampire Facial
A platelet-rich plasma (PRP) facial treatment is a skin rejuvenation treatment that is an alternative to a surgical facelift. The procedure makes use of your own blood. Cell proliferation is stimulated by reinjecting PRP into the skin. This causes an increase in elastin and collagen production, giving the skin a tighter, fuller, and smoother appearance.
Crystal Microdermabrasion
Crystal microdermabrasion is a minimally invasive abrasive skin resurfacing procedure used by medical aesthetic clinics to revitalize and clear the complexion
Dermal fillers
Dermal fillers are gels that are injected beneath the skin. The Dermal fillers are one of ten anesthetic medications used by doctors to create smoother, fuller, or both appearances.
Mediversity – Get back your natural beauty
Mediversity is one of the leading medical aesthetic clinics in New Jersey. It provides best aesthetic services which help you to enhance your natural beauty with the help of different treatments like, forehead lines treatment, best treatment for frown lines, lip filling treatment, and according to your requirements.
Read more Blog : Are you looking for the best anti-aging treatment?